immunochemistry-and-hematology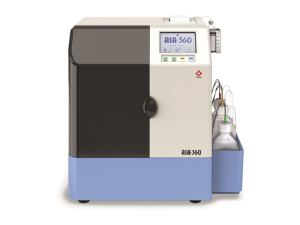 The Tosoh AIA-360 is perfect for Physician Office Labs and small hospitals running <500 tests per month or less.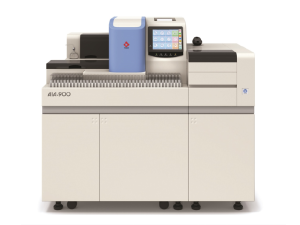 Hospitals of all sizes, group physician office labs, large clinics, and core labs will benefit from the AIA-900 model available in both 9-Tray and 19-Tracy Sorters.
(9-Tray Sorter pictured here)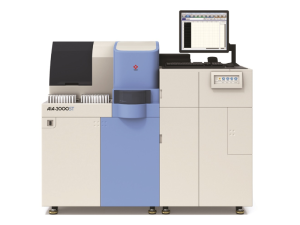 The AIA-2000 is ideal for large hospitals, reference labs, large clinics, core labs, and group physician office labs running 1500+ tests per month.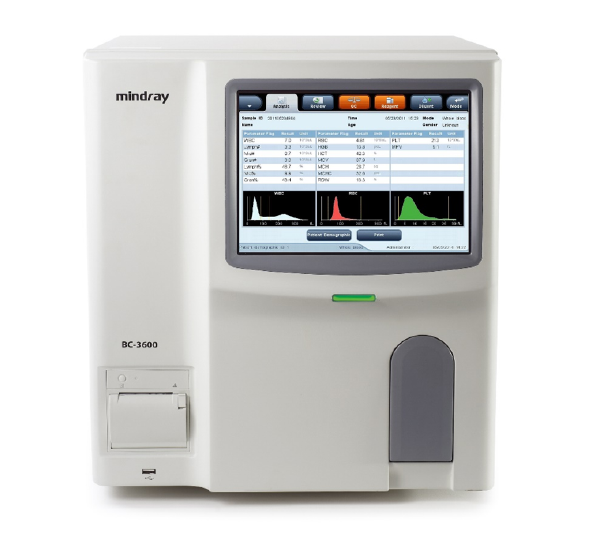 The BC-3600 is complete with an intuitive operating system, convenient data communication interface, and excellent performance.
CBC+3-DIFF, 16 paramenters+3 histograms
Throughput: 60 samples per hour
Intuitive operating system with TFT touch screen
Enhanced performance by proven technology
Closed Tube Sampling
40,000 results storage with histograms
High quality QC, calibrators and reagents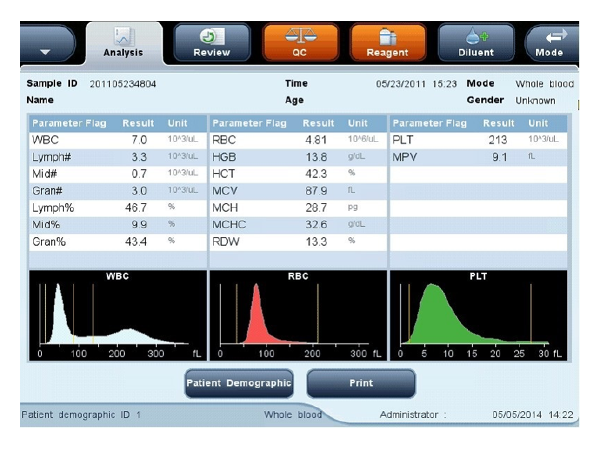 The Mindray BC-3600 is a system solution for satellite labs and clinics